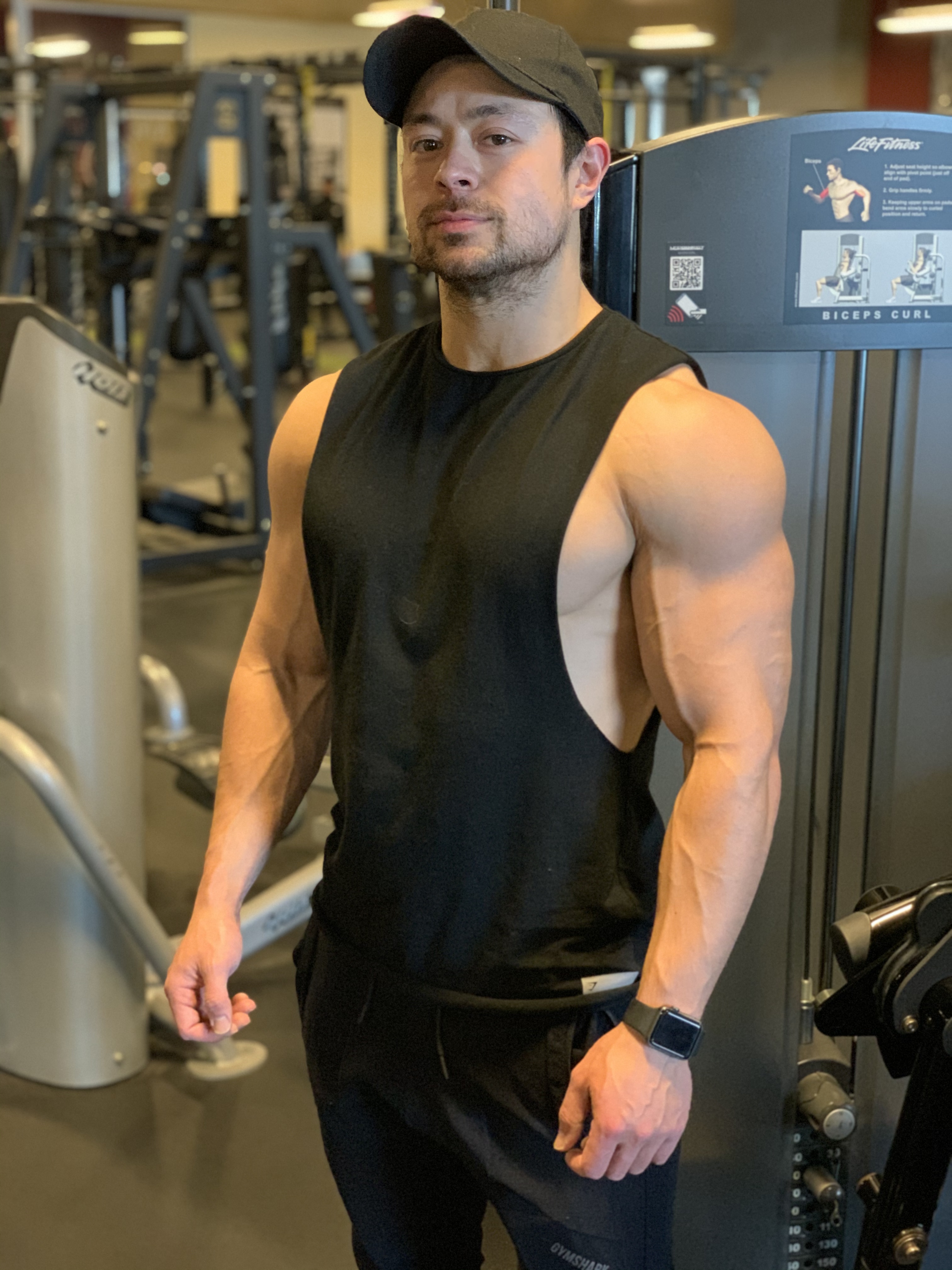 ... What is #OGUSdaily?
Gain full access to my ACTUAL daily training. The exact workouts: exercises, sets, rep ranges, & more. Workouts will be up for 2 days in case life happens and you need to make up a workout.
Gain full access to my Exercise Tutorial Vault for demonstrations of each and every exercise that I perform. If you're missing a piece of equipment, you can easily find a different exercise to do in its place.
Over time, I will be sharing Exclusive Content such as workout vlogs you won't find anywhere else, training and lifestyle tips, nutrition advice, & more.
I'll be following the #OGUSdaily so I can keep an eye on you guys and edge with you. Tagging me @mattogus and #OGUSdaily in your IG stories & IG posts will allow me to see what this awesome community is up to.
We're embarking on a journey...together. With your participation, I can't wait to see where this leads us.
About my training:
Every year my training becomes more and more dialed in. More thought. More strategy. And honestly, more fun. I am incredibly excited to share my workouts with you.
I can honestly say that every year, my training gets smarter, better, and truthfully, more fun. This is what has allowed me to continue to make progress each and every year.
I'm excited to bring you on board. Let's get JACKED AF together.
Hypertrophy (Muscle Building) Focus
Intelligent Programming
No BS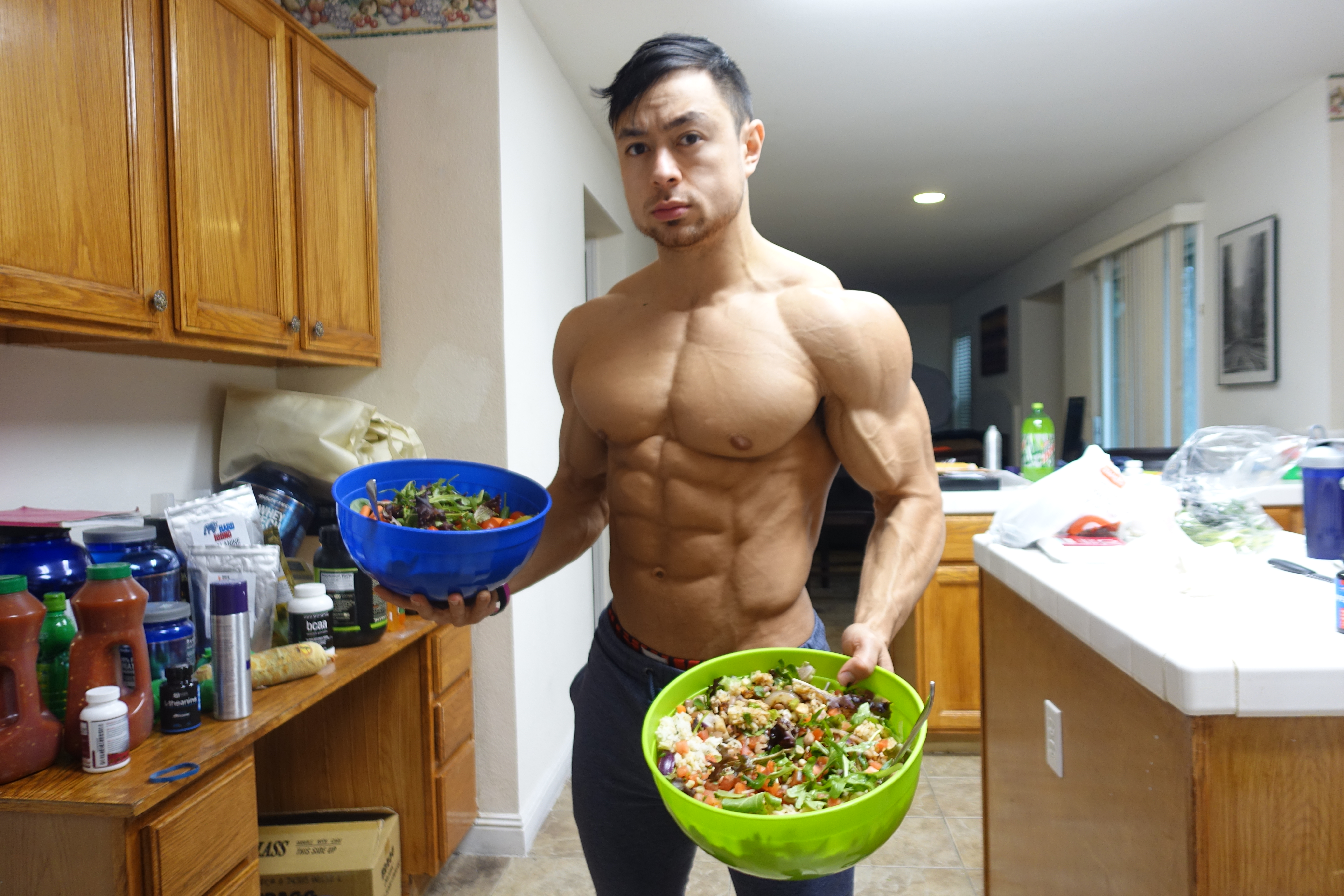 Fuel your body with the nutrients it needs
Enjoy the foods you love
Get the results you want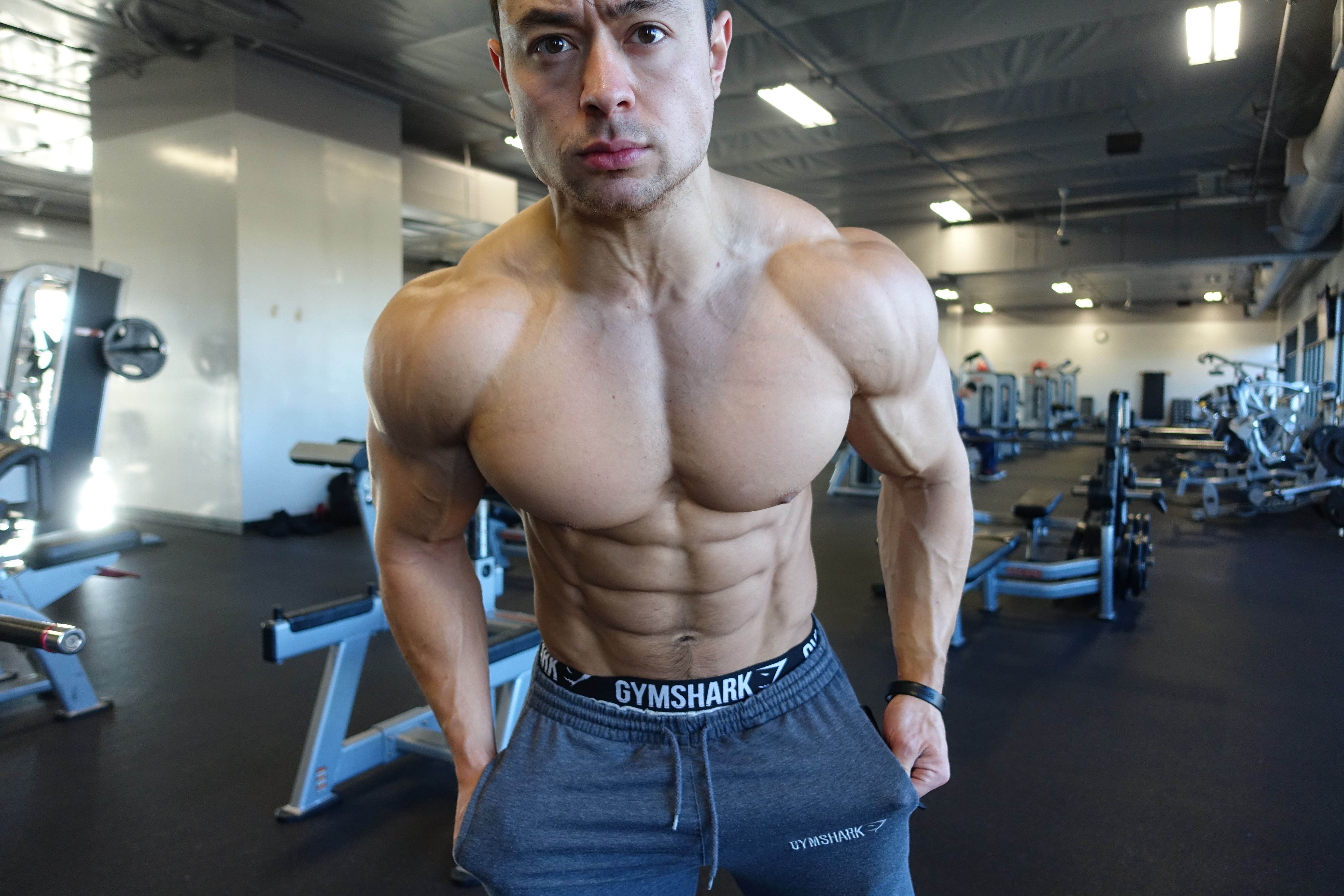 That's the fucking goal
It's a journey
It's gonna be challenging but a lot of fun